Published by Roman Puhachov on 30th Jun 2021
Suitcase in the interior: a practical art object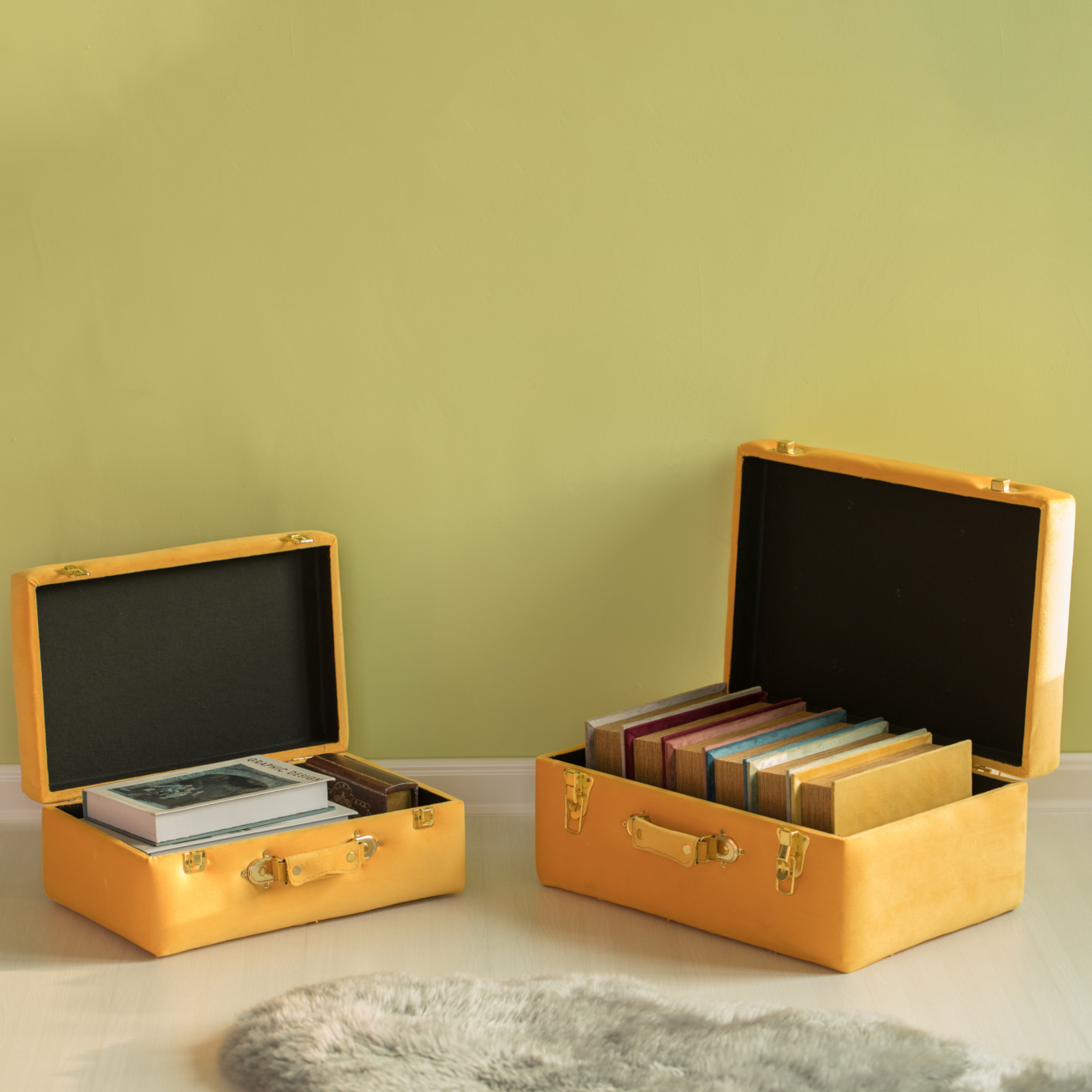 In both retro and modern designs, it is easy to find room for old-fashioned, bulky, and seemingly small practical items like suitcases. Painted and upholstered in leather, riveted, hammered, and chipped, restored, and battered by life, luxurious and laconic. All of them bring unusual vintage notes and the spirit of antiquity to the space of the house. A decorative suitcase in the interior of an apartment is a bright trend, completely unnecessary, but extremely charismatic.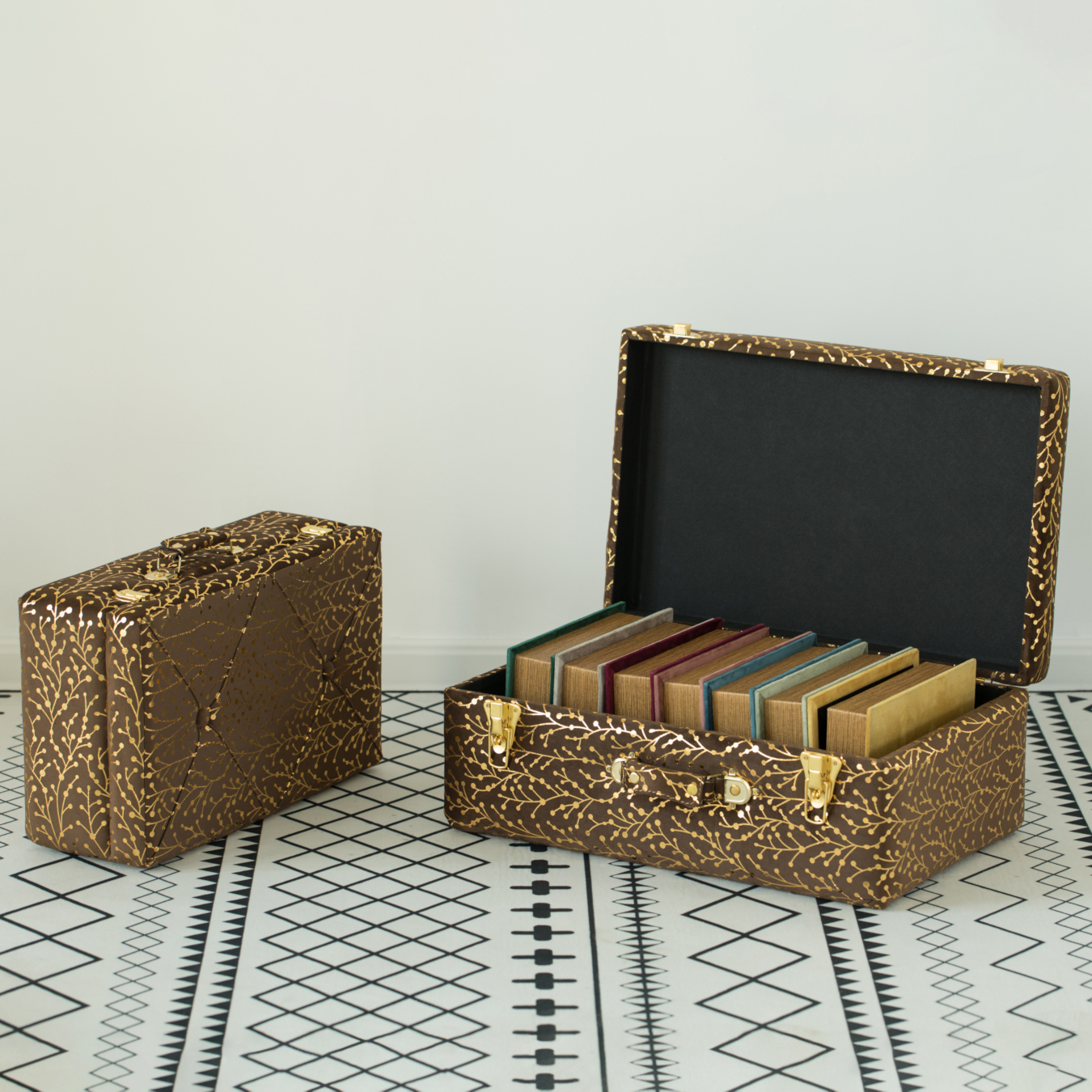 Interior suitcase: what style do they fit into?
The versatility and charisma of this item fascinates designers in many countries, and the further we go, the more we see options for its non-standard use. The classics of the genre - in the bedroom by the bed, in the living room instead of a table, in the corridor with a bench - are diluted with the most unexpected ideas.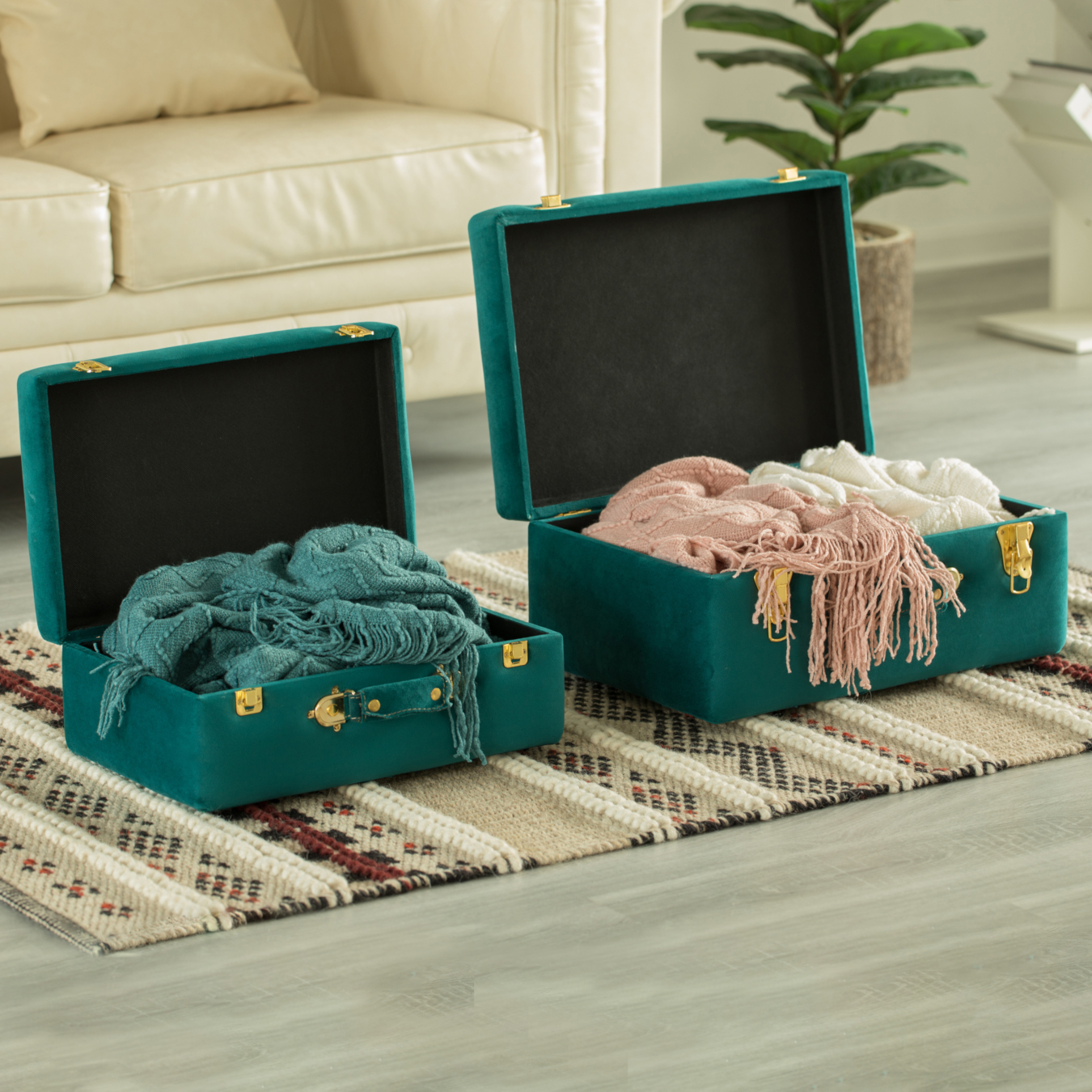 How to use the decorative suitcase in the interior?
The advantage of the decorative suitcase is its unexpected versatility. Space inside, hidden from prying eyes, makes it a useful aspect of your storage system. The smooth surface and vintage appeal add weight to your interior. Also, decorative suitcases can serve as a stand for books, magazines, lamps, or cosmetic accessories.