Shop Wholesale Home Decor, Furnishing, and Storage
Please note: We will be closed starting April 19 and will reopen on April 28. All orders placed during this time will be shipped when we return.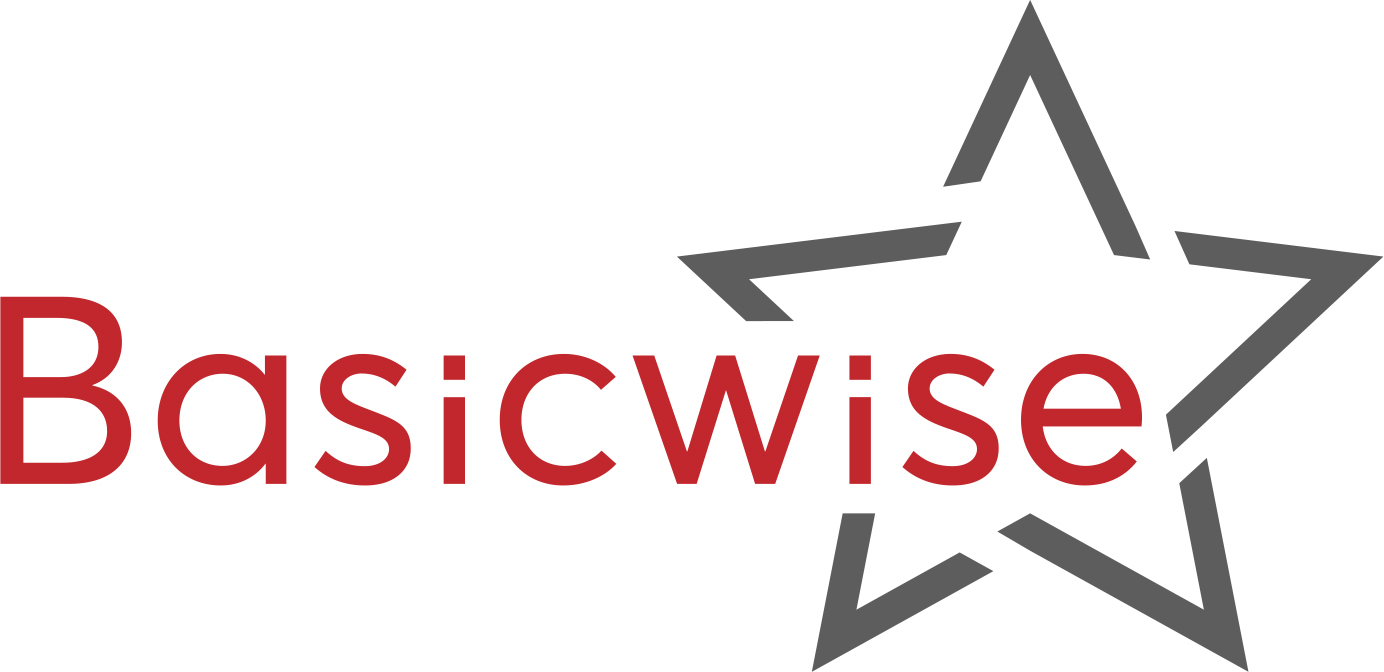 Home Storage and Essentials
The Basicwise brand, true to its name, is all about basics. The Basicwise collections include - but are not limited to - Kitchen accessories, home basics, and storage solution for every room in the house, from playroom to garage.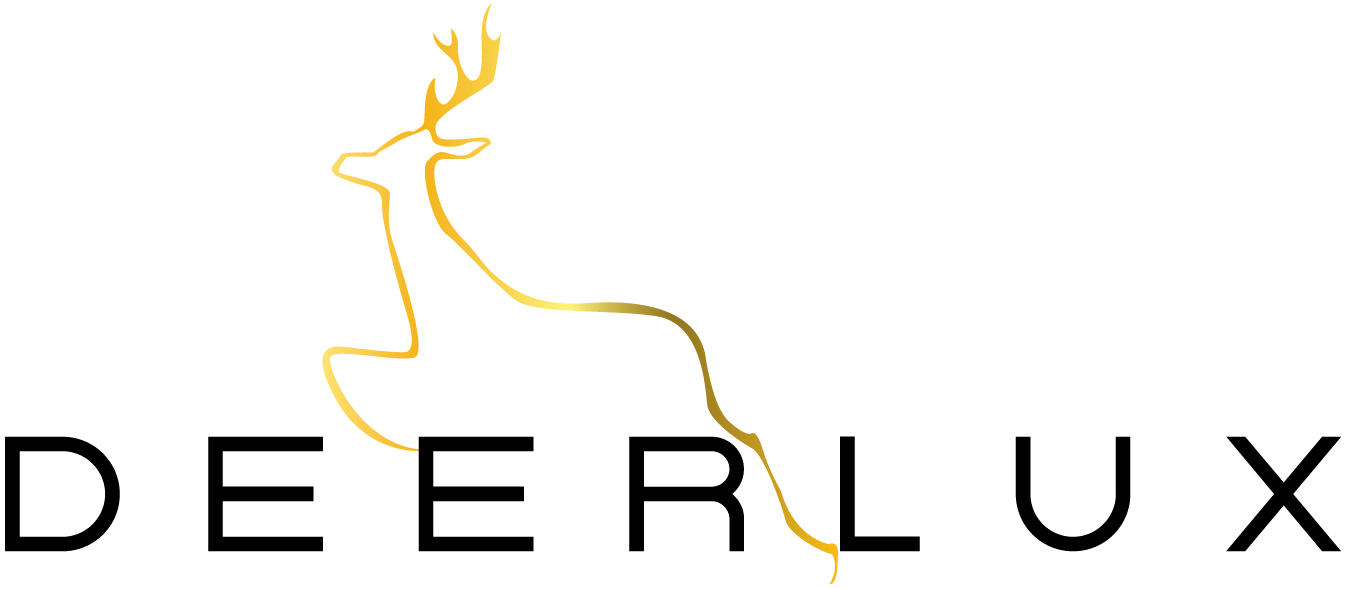 DEERLUX showcases an exclusive collection of fine leather goods. Designed and manufactured with the highest standards in quality and style, our products are distinctively sophisticated and make for thoughtful gifts.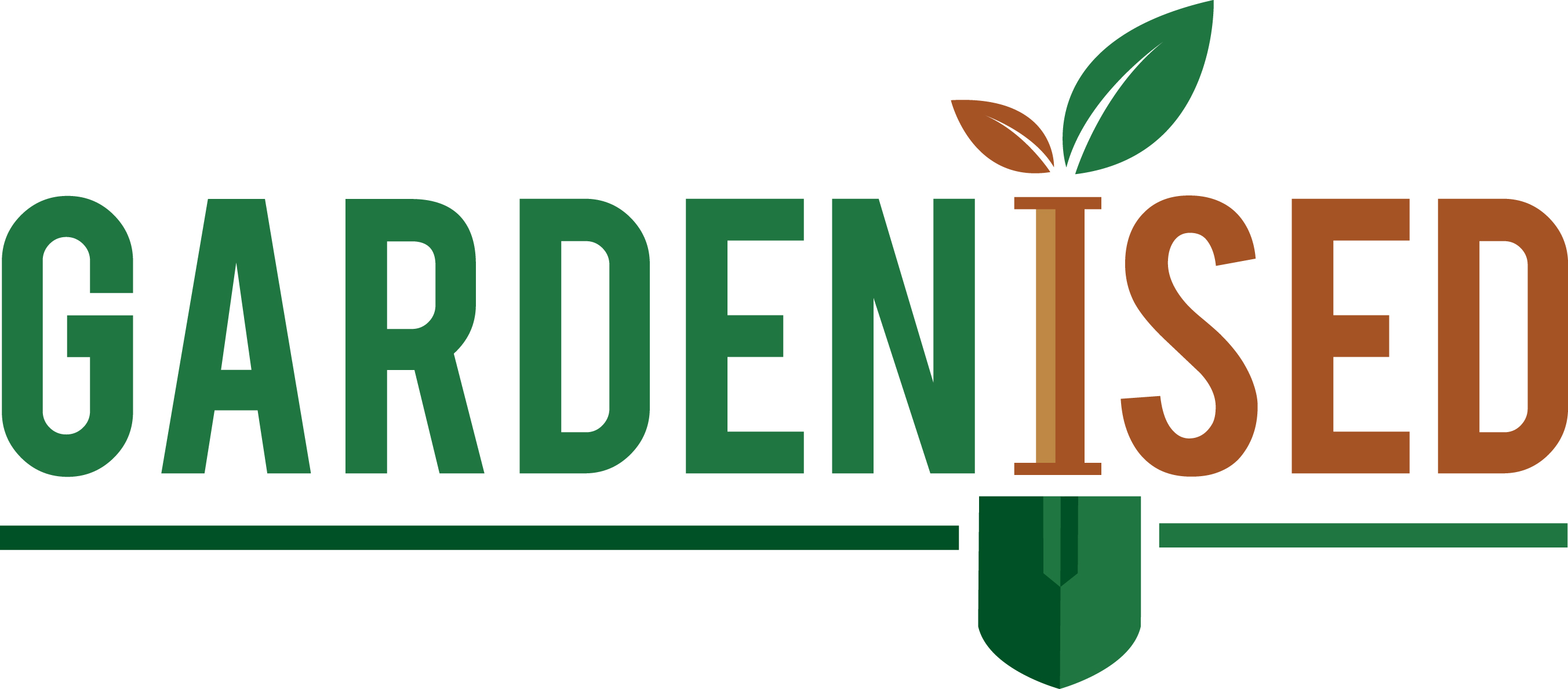 Gardening tools and outdoor decor
Tend for your garden with love with the Gardenised collection of gardening tools. Our extensive collection of decorative garden planters and outdoor decor will help create the garden of your dreams!

Sporting goods and playground equipment
Playberg brings you the highest standards in quality and craftsmanship, featuring a selection of playground and sports equipment.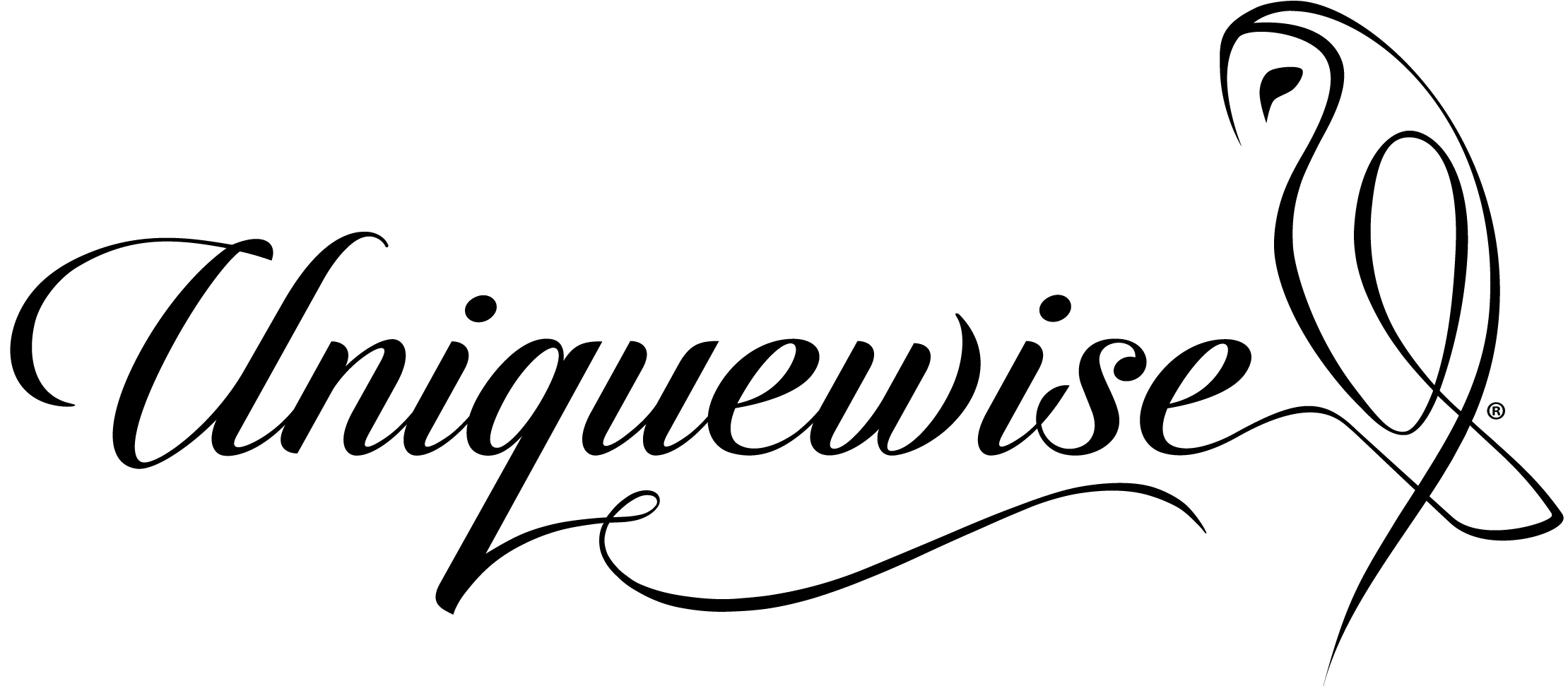 Elegant home decor and furnishing
Uniquewise products are designed in characteristic contemporary styles and sleek finishes. Showcasing select home furnishings and home decor accessories, Uniquewise is famous for its accent tables and tall floor vases.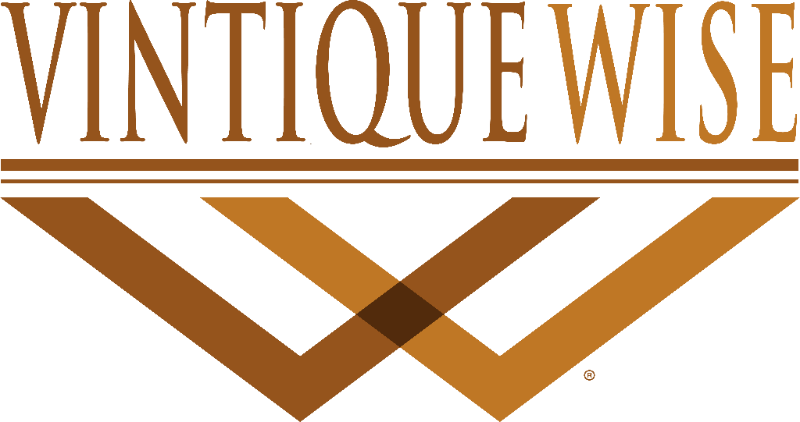 Antique style home decor and furnishing
The Vintiquewise brand is famous for its antique style home decor and furnishing. Most popular for its wood treasure chests and large storage trunks, Vintiquewise also showcases a wide selection of vintage home decor such as small wicker baskets and wine storage racks.