Published by Roman Puhachov on 30th Jun 2021
Suitcase in the interior: a practical art object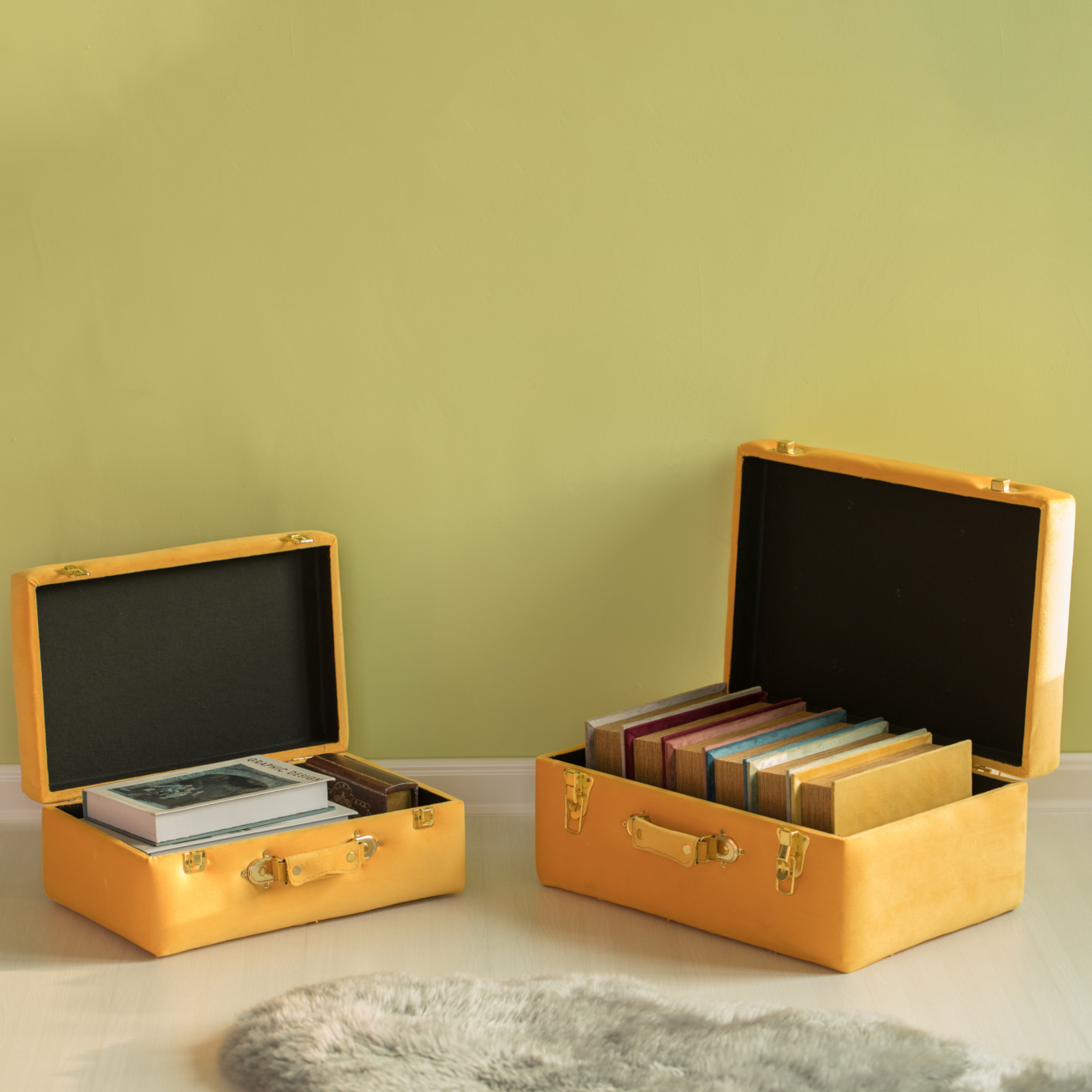 When it comes to decorating, it's always fun to incorporate unique and unexpected elements. One trend that's been popping up in both retro and modern designs is the use of decorative suitcases. Whether they're painted, upholstered in leather, riveted, hammered, chipped, restored, or just plain battered by life, they all bring a touch of vintage charm to your home.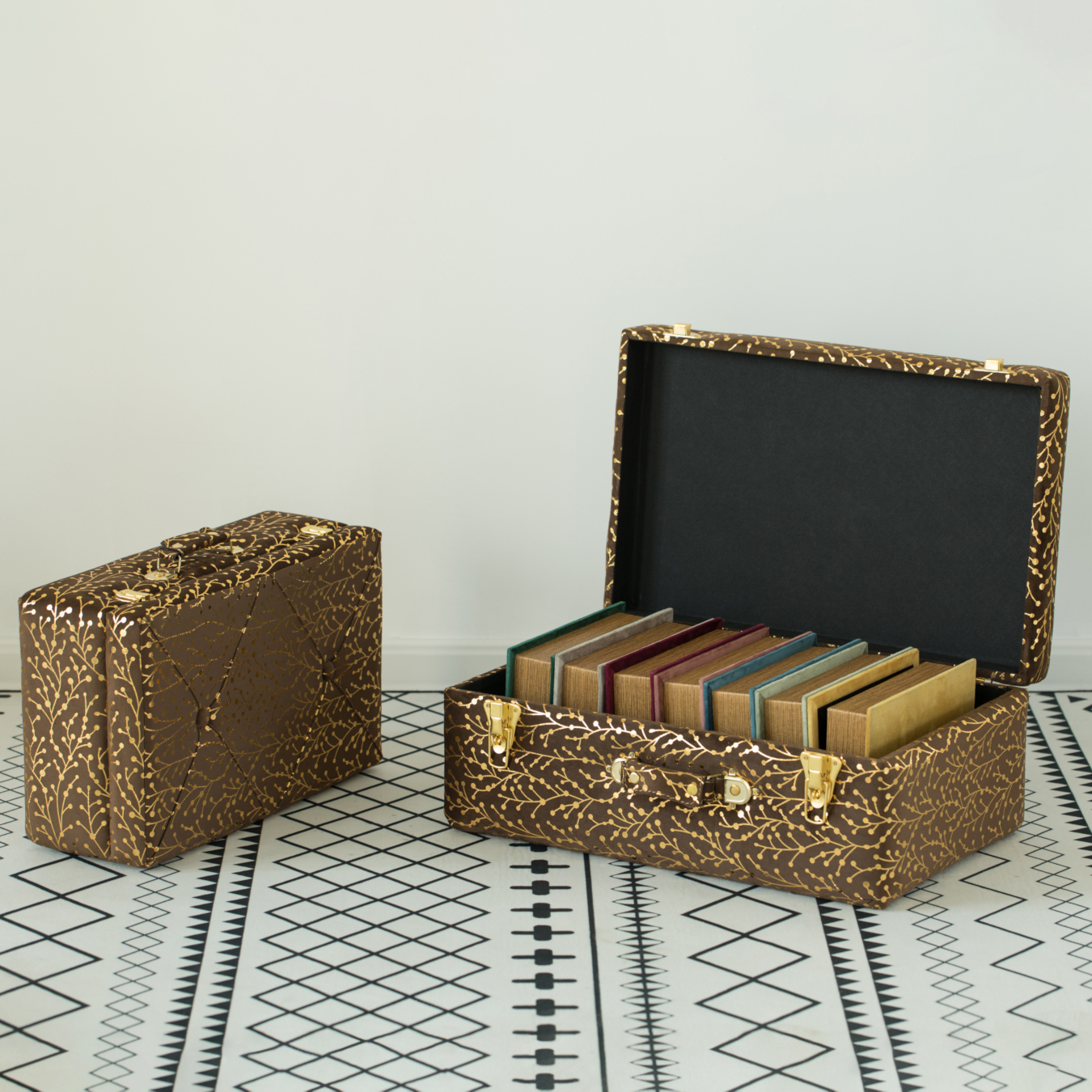 So, why should you consider using a decorative suitcase in your decor? For starters, it adds a charismatic and unexpected element to your space. You can put one in your bedroom by the bed, in your living room instead of a table, or in your hallway with a bench. And the possibilities don't stop there! Designers all around the world are finding new and creative ways to use decorative suitcases in their designs.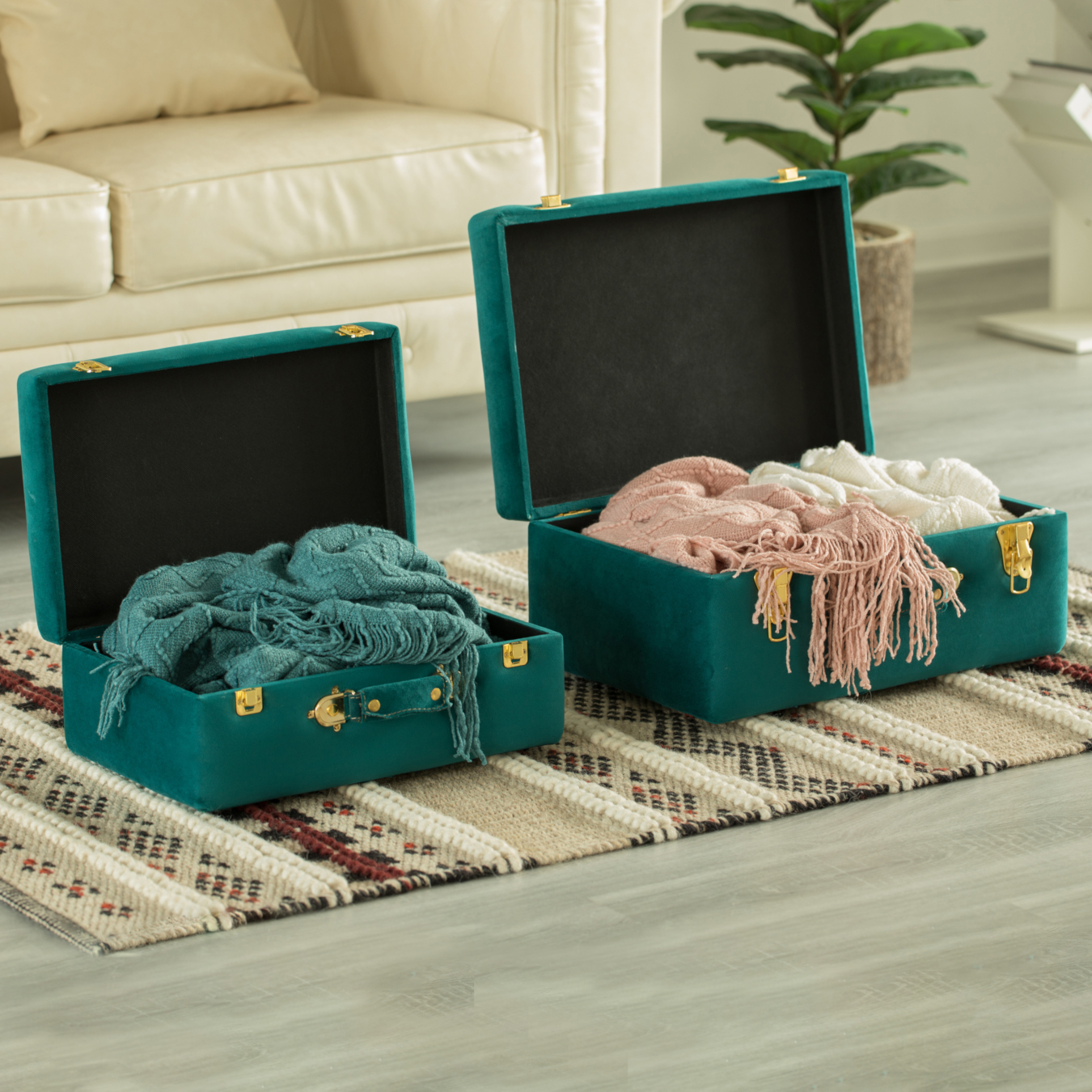 One of the best things about decorative suitcases is their versatility. Not only do they look great, but they also provide a hidden storage solution. You can use the space inside to store whatever you want, without it being out in the open. Plus, the vintage appeal of a decorative suitcase can add weight and interest to your decor. You can even use it as a stand for books, magazines, lamps, or cosmetics.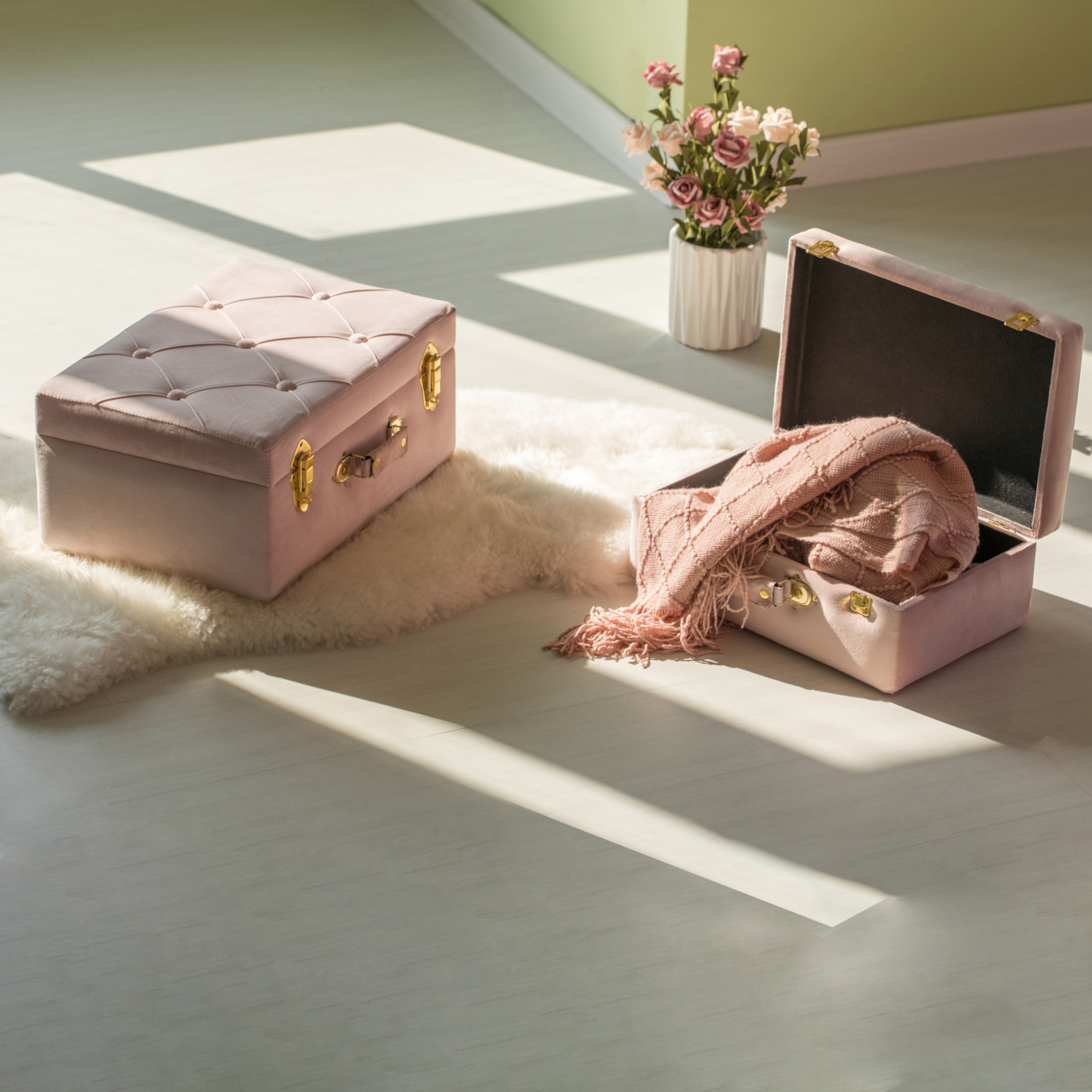 So, if you're looking for a unique and charismatic element to add to your home decor, consider using a decorative suitcase. With all the different styles and uses out there, you're sure to find one that fits your personal style and needs.