Published by E. Rose on 4th Aug 2023
In this digital age, where screens and gadgets dominate, there's an enduring charm to bookshelves that's hard to beat. Bookcases are not just functional pieces of furniture; they're versatile showcases that house your beloved reads and much more. In this article, we'll explore the enchanting world of bookshelves, and how they can transform your living space into a captivating haven that reflects your personality and interests.
Size, Style, and Functionality
The Bookshelf Experience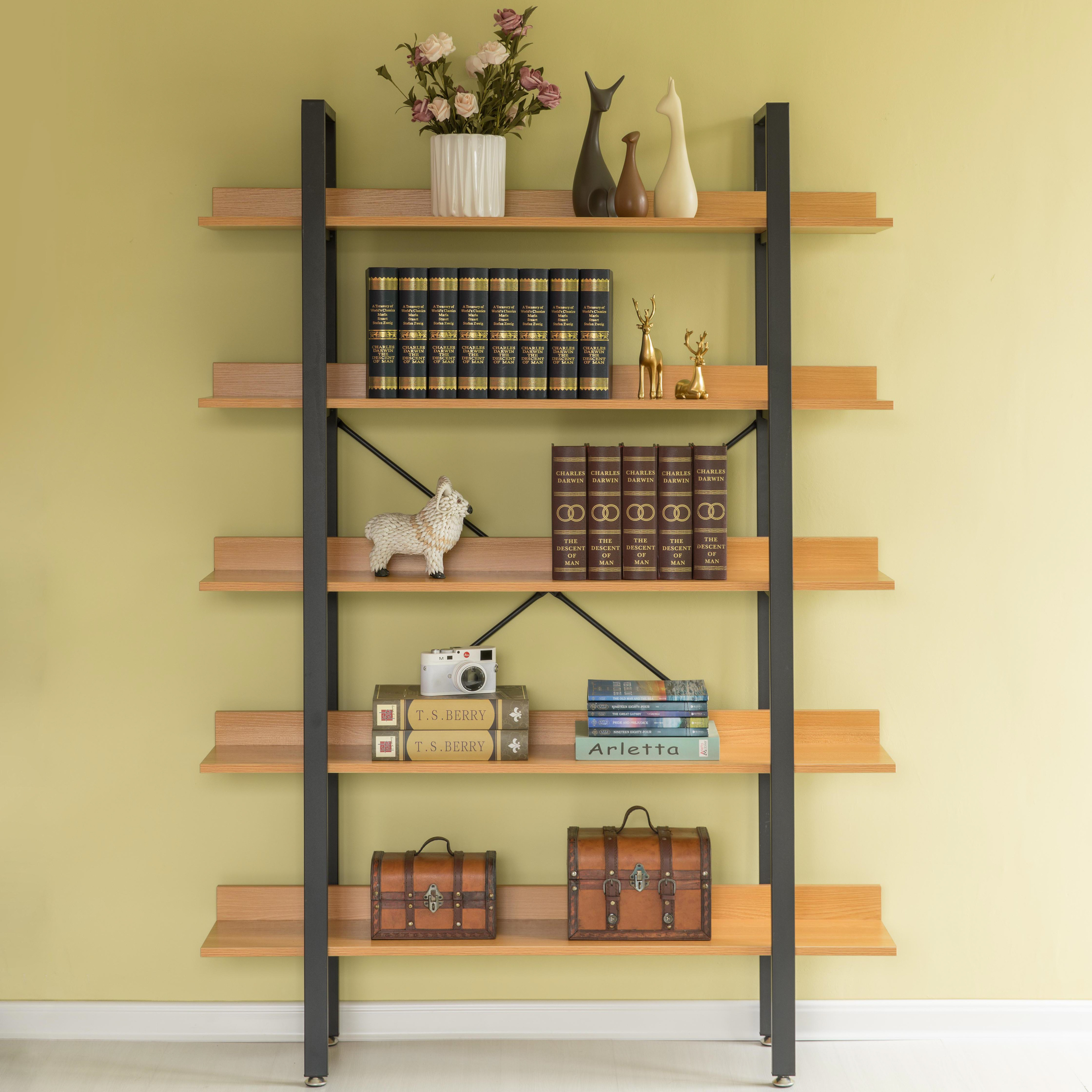 Industrial Wood and Metal Etagere
Bookshelves come in an array of sizes, styles, and configurations to suit your preferences and space constraints. From freestanding bookcases that make a bold statement to compact wall-mounted shelves that optimize space, there's a bookshelf for every corner of your home. By blending style and functionality, bookshelves seamlessly integrate into your décor while serving as a focal point of visual interest.
Beyond Storage
The Versatility of Bookshelves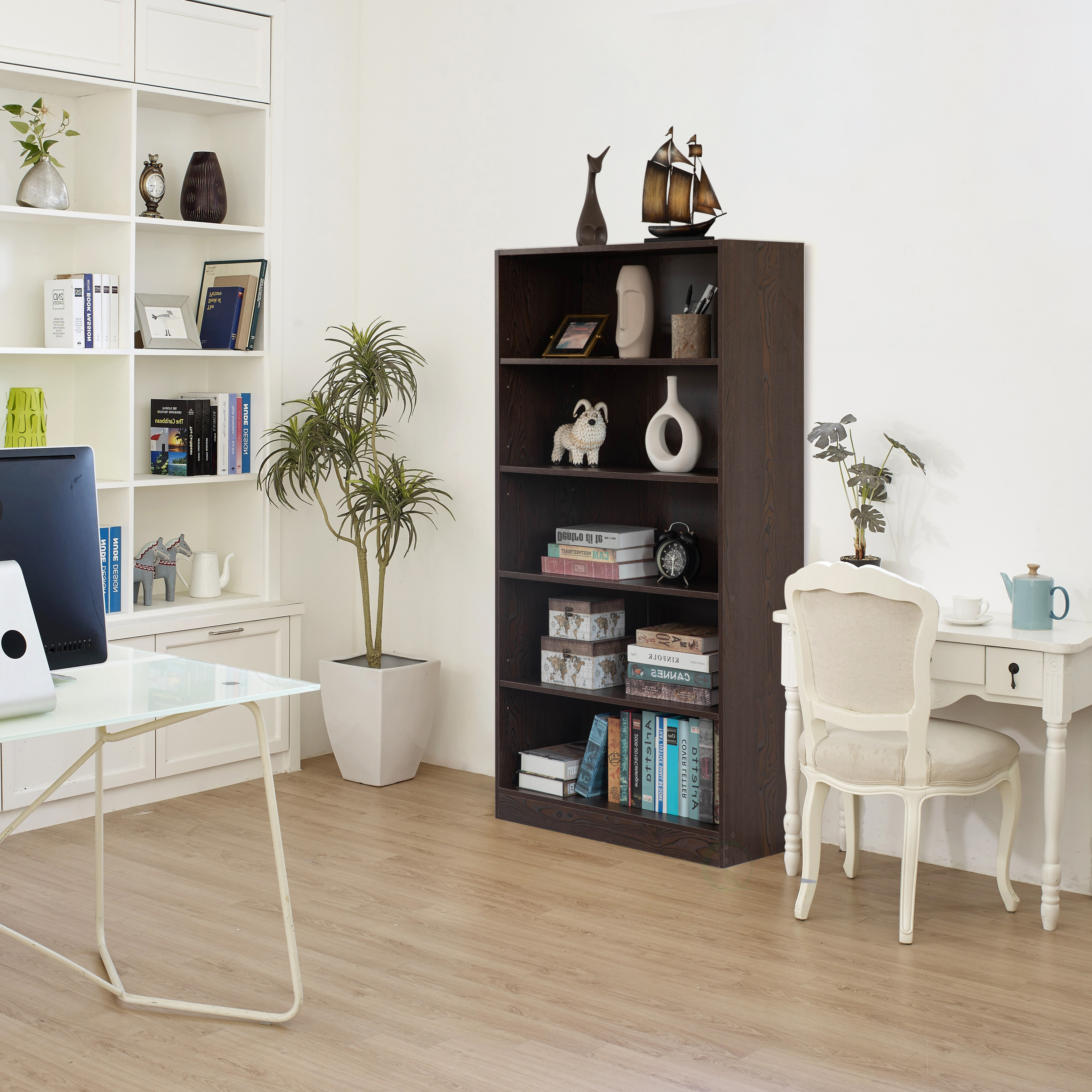 Freestanding Classic Wooden Display Bookshelf
Bookshelves have evolved far beyond their traditional role as mere storage solutions. They've become dynamic platforms where you can curate your literary treasures alongside a curated assortment of keepsakes, mementos, and cherished items. Whether you're a bibliophile, a vinyl enthusiast, or a plant lover, a well-designed bookshelf can accommodate your passions and interests with style.
Express Yourself
Your Bookshelf, Your Story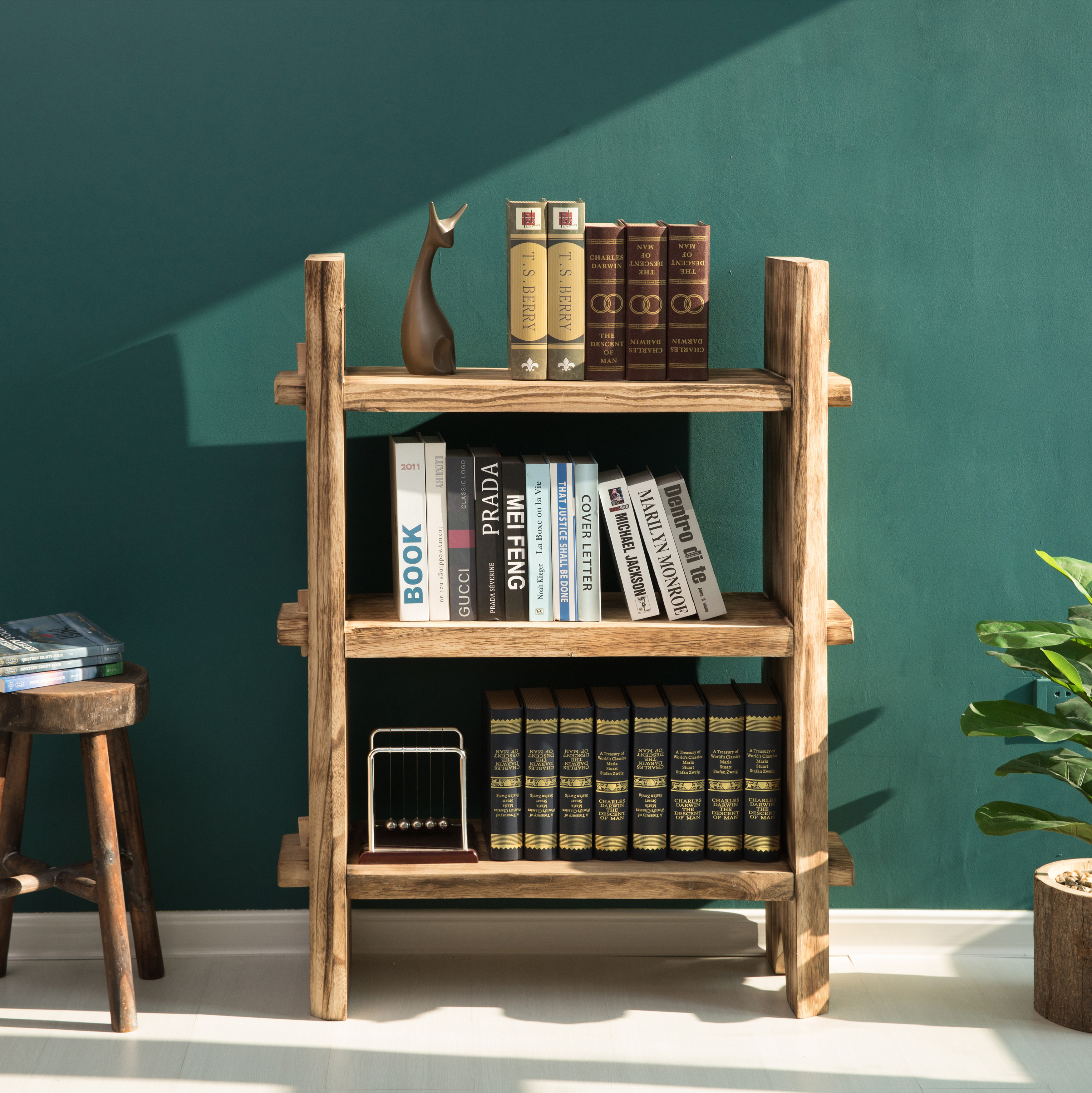 Rustic Bark Three Tier Shelf Display
Think of your bookshelf as a canvas that allows you to express your individuality. The choice of design, whether it's a sleek ladder shelves unit or a rustic vintage display, speaks volumes about your personal style. Just as you select books that resonate with you, the way you arrange them, along with other items, reveals a unique narrative that makes your space truly your own.
Cultivating the Reading Habit
Your Bookshelf as a Motivational Hub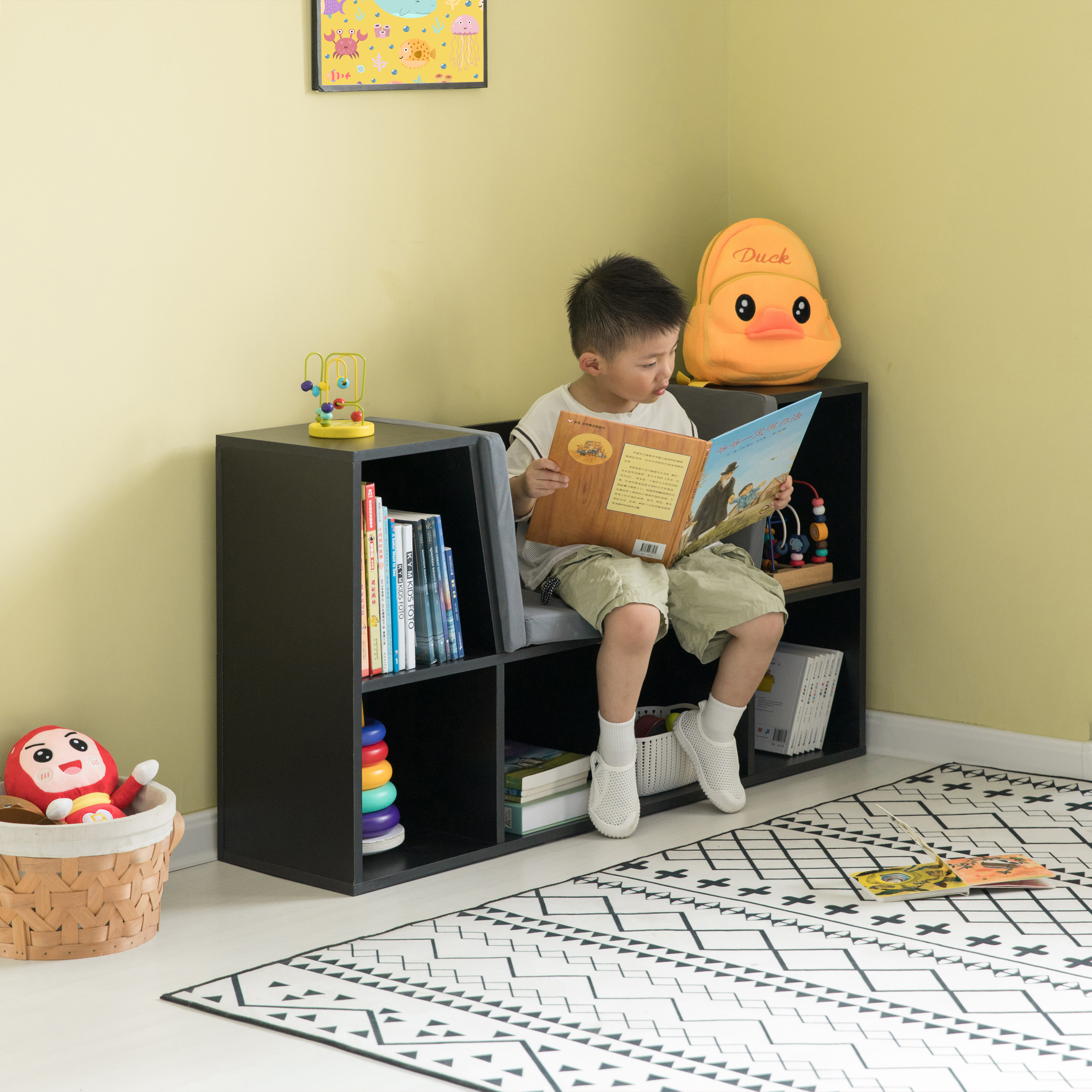 Modern Bookcase with Reading Nook
Having a bookshelf prominently displayed in your living space can inspire and encourage a reading culture. The presence of your favorite books, beckoning from their designated spot, serves as a gentle reminder to indulge in the joy of reading. For families, a thoughtfully designed bookshelf can be a catalyst for shared reading experiences, helping to instill a love for books and learning in young minds.
In a world driven by digital consumption, bookshelves remain steadfast symbols of tangible knowledge and personal expression. They are more than furniture; they're versatile installations that bridge the gap between functionality and creativity. So, go ahead and embrace the bookshelf magic – curate, organize, and display. Let your bookshelf narrate the story of your passions, and watch as it transforms your space into a haven of inspiration, imagination, and endless fascination.
Shop Quickway Imports for our exclusive selection of wholesale bookshelves and bookcases at the best discounted prices.