Published by Emily Morgan on 12th Jun 2023
Summer is the perfect time to make the most of your outdoor living spaces and transform them into inviting and vibrant areas for relaxation, entertainment, and enjoyment. With a few simple and creative ideas, you can easily freshen up your outdoor decor and furnishings to create an oasis that reflects the vibrant spirit of the season. Whether you have a spacious backyard, a cozy balcony, or a petite patio, this blog post will provide you with inspiring tips to revitalize your outdoor space and make it the ultimate summer retreat.
Clean and Declutter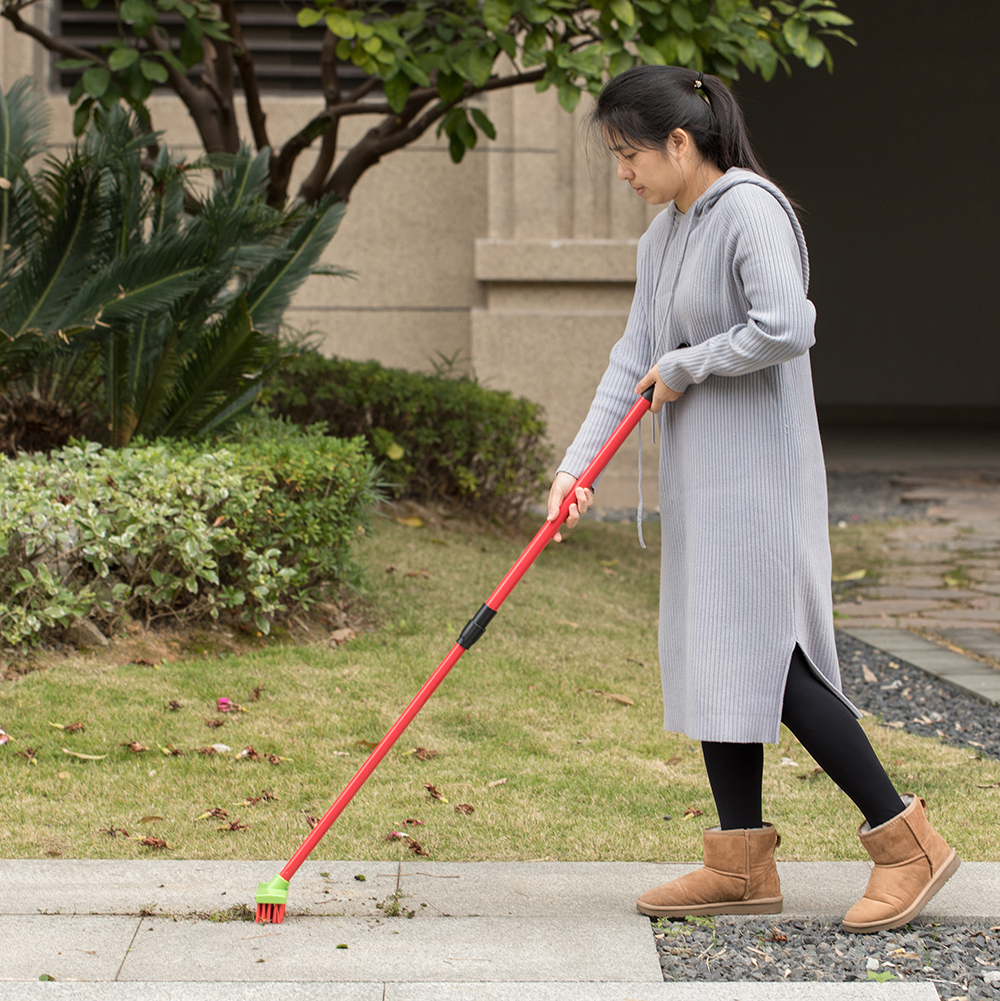 Outdoor Garden Multi Tool for Weeding
Before diving into any decorating projects, start by giving your outdoor space a thorough cleaning. Remove any debris, sweep away dirt and dust, and wash your furniture. If you have cushions or upholstery, check the care instructions and clean them accordingly. Declutter any unnecessary items, such as broken pots or unused accessories, to create a fresh and organized canvas for your new decor.
Add a Splash of Color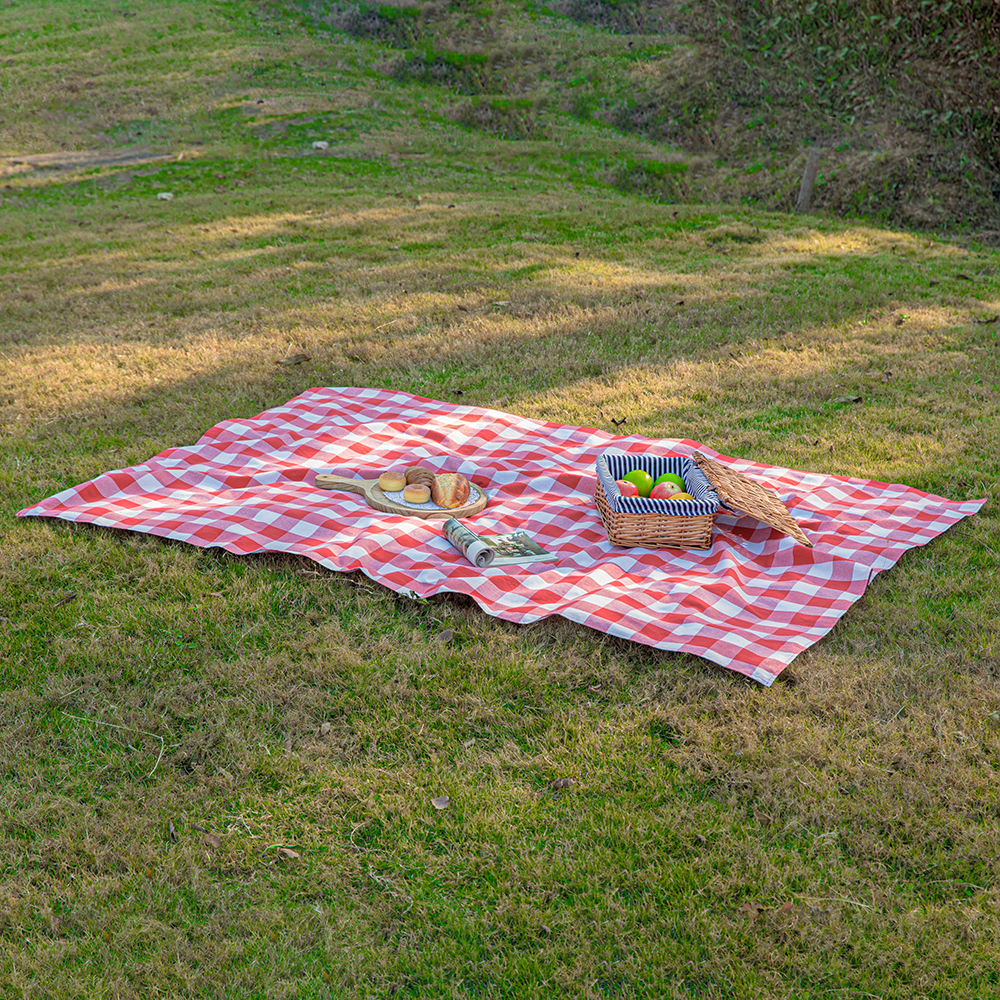 Red and White Checkered Outdoor Picnic Tablecloth
Incorporate vibrant colors into your outdoor decor to create an energetic and inviting atmosphere. Swap out your old, faded cushions and invest in new ones that feature bold patterns or vibrant hues. You can also introduce colorful outdoor rugs, throw pillows, and table linens to instantly enliven the space. Consider choosing colors that complement the natural surroundings and evoke the essence of summer, such as blues, yellows, oranges, and greens.
Enhance with Lighting
Decorative Outdoor Bollard Light
Lighting plays a crucial role in setting the mood and ambiance of your outdoor space, especially during summer evenings. Hang string lights or fairy lights across your patio or along the perimeter of your balcony for a charming and magical touch. Illuminate walkways or garden paths with solar-powered lanterns or LED stake lights. Adding soft, warm lighting will create a cozy and enchanting atmosphere, perfect for relaxing or entertaining under the starry sky.
Embrace Nature
Triple Stacked Flower Urn Planter
Bring the beauty of nature into your outdoor space by incorporating live plants and flowers. Arrange potted plants strategically around your patio or balcony to add freshness and a touch of greenery. Opt for low-maintenance plants like succulents or herbs if you don't have a green thumb. Hanging baskets filled with colorful flowers can instantly uplift the mood and create a vibrant focal point. Remember to water and care for your plants regularly to keep them thriving throughout the season.
Create Cozy Nooks
Make your outdoor space more inviting by creating cozy nooks for relaxation and leisure. Arrange comfortable seating areas with weather-resistant furniture, including lounge chairs, hammocks, or outdoor sofas. Add plush cushions, throw blankets, and outdoor rugs to create a cozy and welcoming atmosphere. Consider incorporating a shade umbrella or canopy to provide respite from the sun, allowing you to enjoy your outdoor oasis even during the hottest days.
Decorative Accents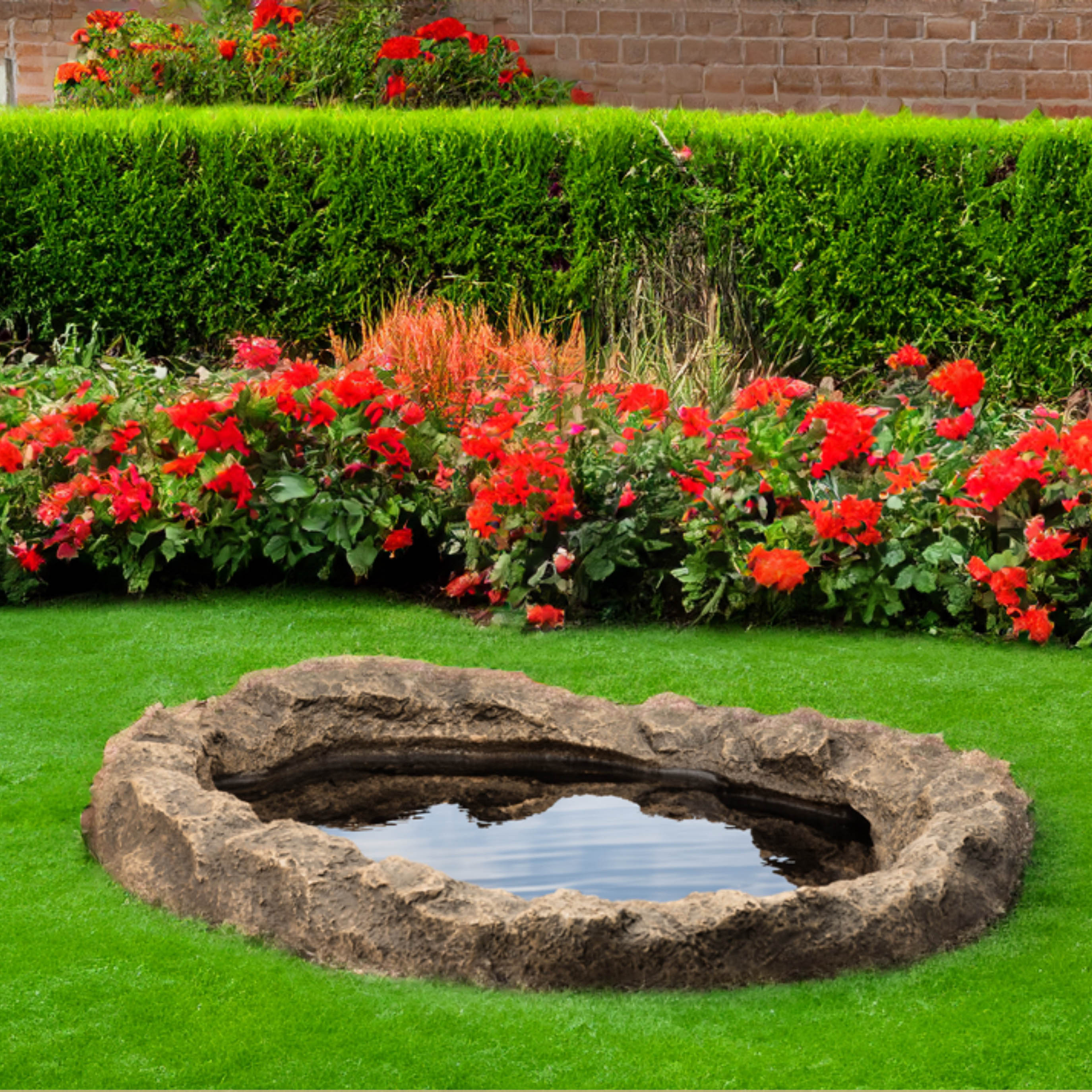 Add the finishing touches to your outdoor decor with decorative accents that reflect your personal style. Hang a vibrant wind chime or a set of wind spinners to create movement and soothing sounds. Consider incorporating outdoor artwork, such as metal sculptures or wall hangings, to add visual interest and a touch of creativity. Use decorative lanterns or candle holders to create a romantic and intimate ambiance during evening gatherings.
With these simple and creative ideas, you can transform your outdoor space into a vibrant and inviting haven where you can fully embrace the beauty of summer. By cleaning, adding a splash of color, enhancing with lighting, embracing nature, creating cozy nooks, and incorporating decorative accents, you'll breathe new life into your outdoor decor and furnishings. Let your imagination run wild, and enjoy the process of creating a fresh and inviting outdoor retreat that will make this summer truly unforgettable.