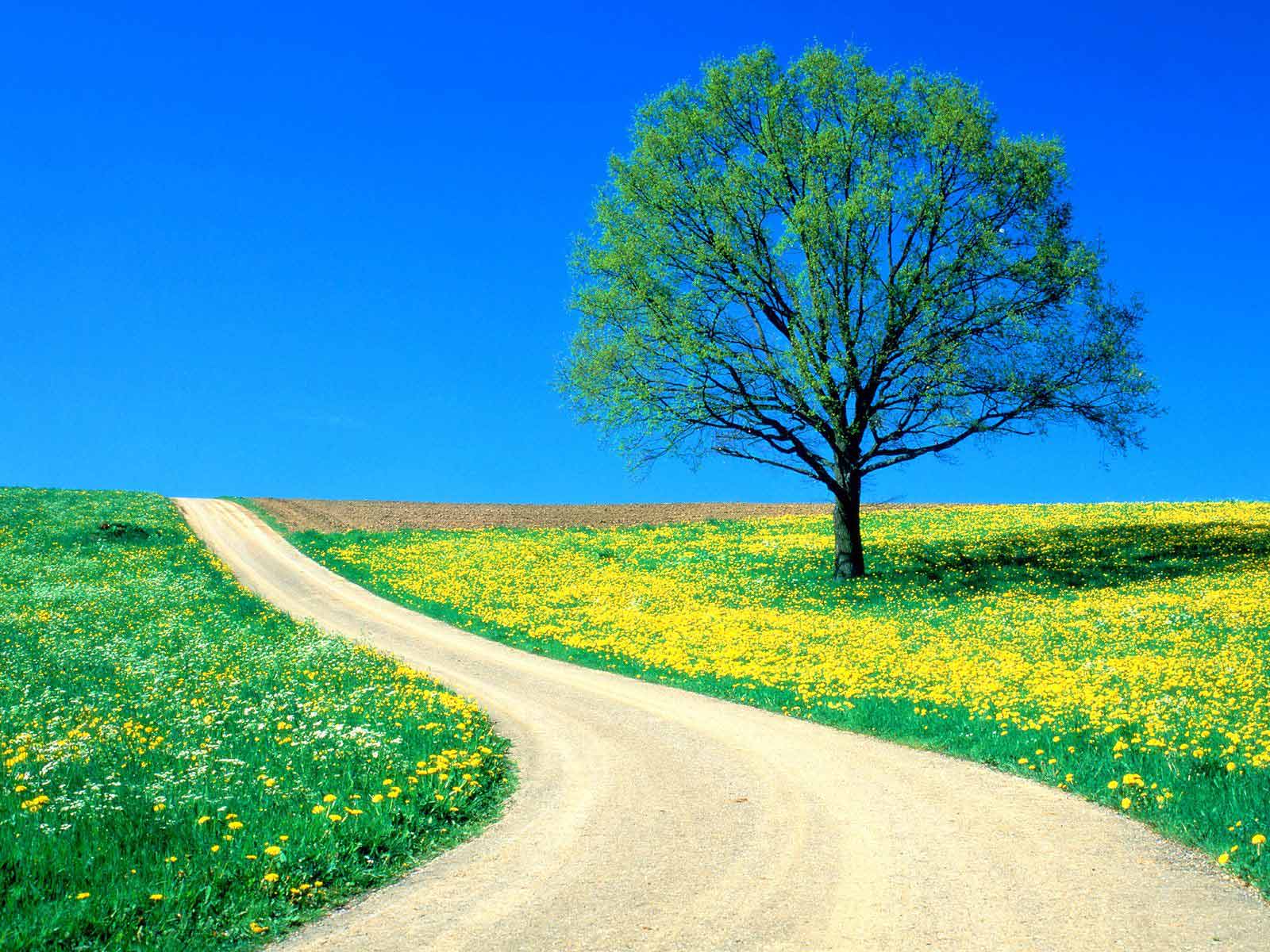 Spring is finally upon us. The snow is melting, and tender green shoots have begun to push through the warming earth. Soon, tress will be budding, and gorgeous flowers will begin to embellish gardens, fields and flower beds with their brilliant colors and sweet fragrances. Whether you live in the country or on a bustling city street, the effects of Spring are unmistakable, and bringing the outdoors in is a great way to add a touch of freshness to your home décor.
There are plenty of choices when it comes to Baskets and boxes, but few can rival the splendid opulence of nature. These stunning picnic baskets manage to do just that. Hand-crafted and lined, the boxes and planters bring light and warmth to your favorite blooms. From loose bunches of wildflowers to carefully cultivated displays, these planters, in two sizes to accommodate a variety of arrangements, are up to the task of changing the ordinary beauty of nature into a stunning centerpiece for your corner or ornament for your home.
If you are looking for a gift, we hardly need mention the value of a beautiful keepsake boxes as part of a floral gift. Flowers will wither, but these beautiful baskets can be used over and over again, whatever the season, with or without flowers inside. Don't miss out on an opportunity to bring Springtime home for yourself or for a loved one, by combining the best of nature with the best of craftsmanship.