Published by Erry on 21st Feb 2017
With the last of winter's snow melting away, and spring closely approaching, every conscientious homemaker is knee deep in spring cleaning. So while you're feeling enthusiastic about putting your home back to shape and planning on how to improve the neatness of your rooms, I've compiled a list of super functional home storage and organization tips.
1. Say "YES" to stackable containers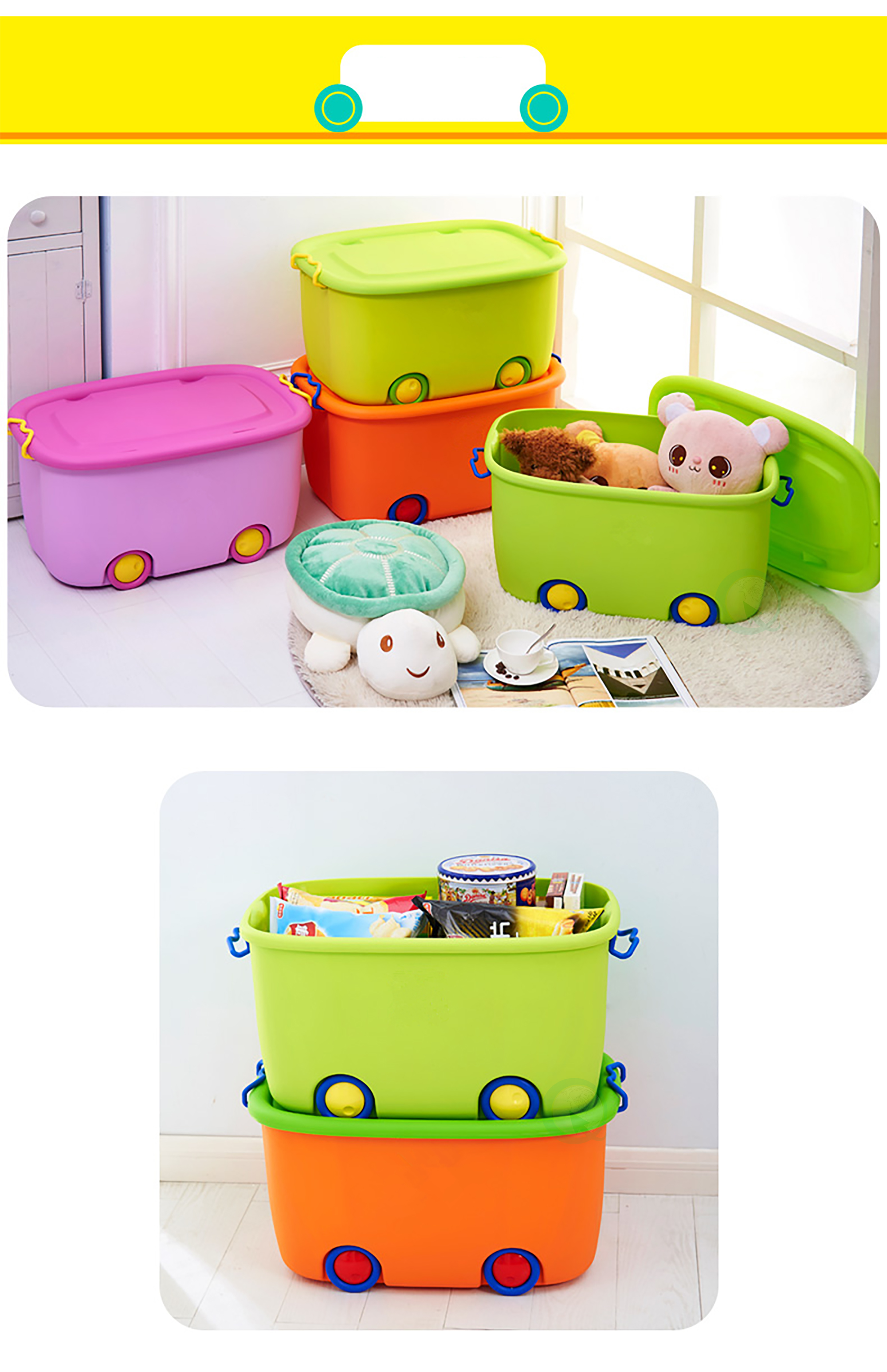 Stackable containers are a huge space saver, as they take up vertical space instead of floor area. Choose your storage containers in a single color if you're a fan of uniform looks, or decorate your space with storage boxes of assorted colors for a fun colorful look. Pictured left is the one-of-a-kind Stackable Toy Storage Box with Wheels, which is a must-have for families with kids and makes toy organization for playrooms easier than ever. Quickway Imports offers several different styles of stackable storage containers, so shop around!
2. Narrow Storage Organizers for Narrow Spaces
A Slim Storage Cabinet Organizer can be useful for storing things in narrow spaces such as between your fridge and kitchen cabinet. Because it takes up so little space, it can also be utilized in a bathroom that's tight in space. Our Basicwise Slim Storage Cabinet Organizer features 4 rolling casters, which is attached to the bottom of the storage organizer that it can be easily pulled out.
3. Bath Toy Organizers with Suction Cups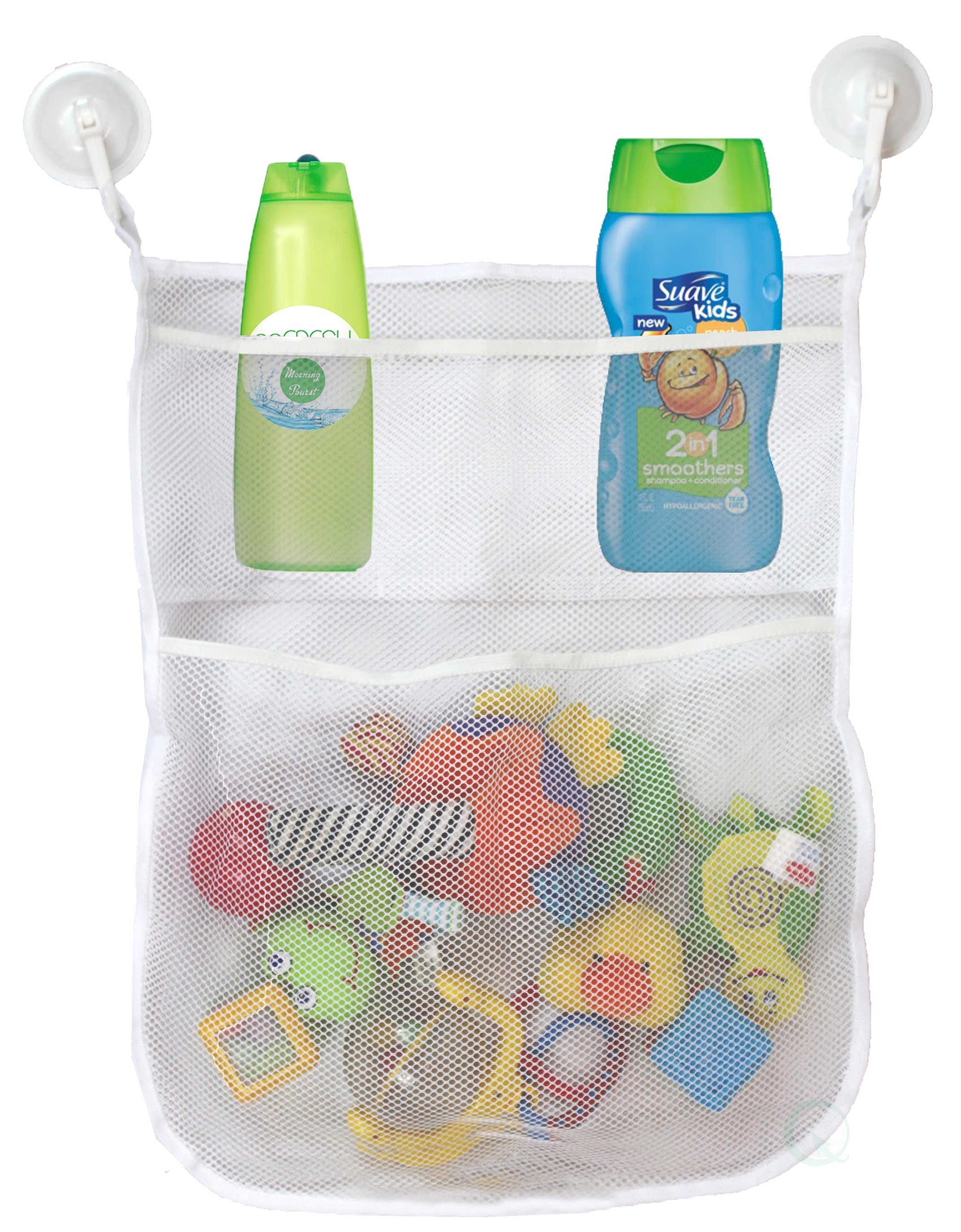 A bathroom that kids bathe in can quickly turn into a messy playroom, with dozens of bath toys scattered about. A bath toy organizer, such as the one shown on the left, is a foolproof method of keeping a bathroom neat and organized. The bath toy organizer features a large pocket that fits in all your bath toys. Some organizers will present additional pockets, which are useful for storing bottles of shampoo, body wash, etc. A bath toy organizer should include strong suction cups, which stick to the wall. The suction cups help the organizer stay close to the wall, to take up the least possible space. In addition, the mesh fabric will allow all of the accumulated water to drain, helping prevent moldy toys.
Like what you see? Visit Quickway Imports' storage and organization section for more amazing home storage solutions.